Your inspiration deserves the perfect appearance
We have a large and varied selection of rental furniture, displays, bars, exhibition facilities, etc., which we rent to customers from the trade fair and event industry. We have built our reputation by providing furniture at the highest level and by renting out bars and exhibitions for venues in NRW, Germany and Europe. We constantly buy and update our furniture and exhibition products as we know the importance of renting premium quality furniture that will make you and your customers proud. Maximize your budget with our high quality furniture that is available at affordable, short rental times.
HOW DOES THE FURNITURE RENTAL PROCESS WORK?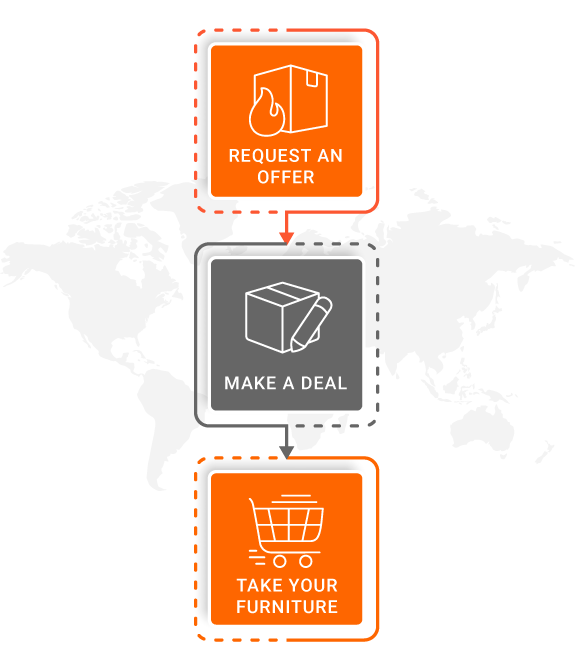 On our website we offer our valued customers a simple process to rent furniture for all trade shows in Germany and Europe.